Social media is everywhere and is a part of so many areas of life. This has lead to many digital transformations, these developments are constant, it will get to the point where there won't be a generation who's lives don't run without the support of technology. It is estimated the 2.66 billion people around the globe are on social media and this number is constantly growing. Social media is a massive network of connection with people you know, you don't know, friends of friends, businesses etc. This network has evolved into introducing digital transformations in everyday life, digital versions of many different things have been introduced, things that you may not even think of! Ordering food, shopping, games, dating, the list goes on and on. Digitised versions like these examples are always being thought up, invented and created. Social media itself is always digitally updating with different applications and options within them leading to the use of them becoming an everyday action.
Social media is a part of everyday life. Facebook, Twitter, Instagram, Snapchat, all these platforms are designed for social media connections to put yourself into the social network. Social media itself is a digital network in which is designed for online connections. Digital because almost everything is instant. You write a post, change your profile picture or biography, it happens instantly at a click. Similar with talking online, a message delivering and replies can be practically instant. You can be informed when a post has been completed or when the message has been received etc. They are simple systems that can be utilised by such wide range of abilities and lifestyles. The transformations that can come from the different developments within social media are broad. Transformations are something that almost permanently adapts something, the old method is no longer the best. Developments from social media can come from the way messages are sent whether that be content or method, also visually and the method of communication.
The first digital transformation to explore is the recent invention of the "Alexa". This is a
device developed by Amazon. Fundamentally you can speak to this device and it will do a large array of things. Like Siri, you can ask it questions and it will search the net and find the answer. In terms of the social media connection, voice recognition and recording was developed so you could tell your phone to contact someone or you could speak the text message you wanted to send. This built up to the digital stage we are at now with the Amazon Alexa which can not only set alarms, tell you the weather, make lists, contact people, play music etc; it can connect to compatible household devices, so perhaps some lights and the TV the Alexa could turn on without you having to move. Everyday jobs are minimised by this device, it can even order you a taxi or a pizza! This is really the kind of digital transformation that is gradually woven into the fabric of everyday life. It is a whole different kind of connection. This in itself is a massive technological development and greatly changes the dynamic of living. As this kind of device develops, where will we end up? Will people even leave their homes anymore? Social media is where this kind of technology stems from, it is all part of the building blocks to a new era.
Historically, the human race didn't need technology or social media to get by. Nowadays, it is an everyday necessity that has been integrated into so many aspects of life that it is now practically unavoidable. Simon Lindgren supports this in his book 'Digital Media and Society'; 'Digitally transformative outcomes – in the sense that digital media have changed the fabric of society – happen when social actions and practices that are carried out rely so much on digitally specific affordances that they would not be possible without them' (Lindgren, 2017, p.295) This touches upon the fact that because we rely so heavily on technology and social media, that now if we no longer had these means of doing so, certain interactions would be simply impossible.
Apple is the largest growing technological business in the world. There are constant updates in technology, Apple iPhones have so many applications and different uses! Technology went through a phase of becoming more and more compact, the tech fits in such a small device. Apple not only have iPhones. There are Macs, iPads, iPods, Apple Watches, HomePod and AirPods. There are so many variations but majority of their devices contain access to social media, which leads onto the next key device.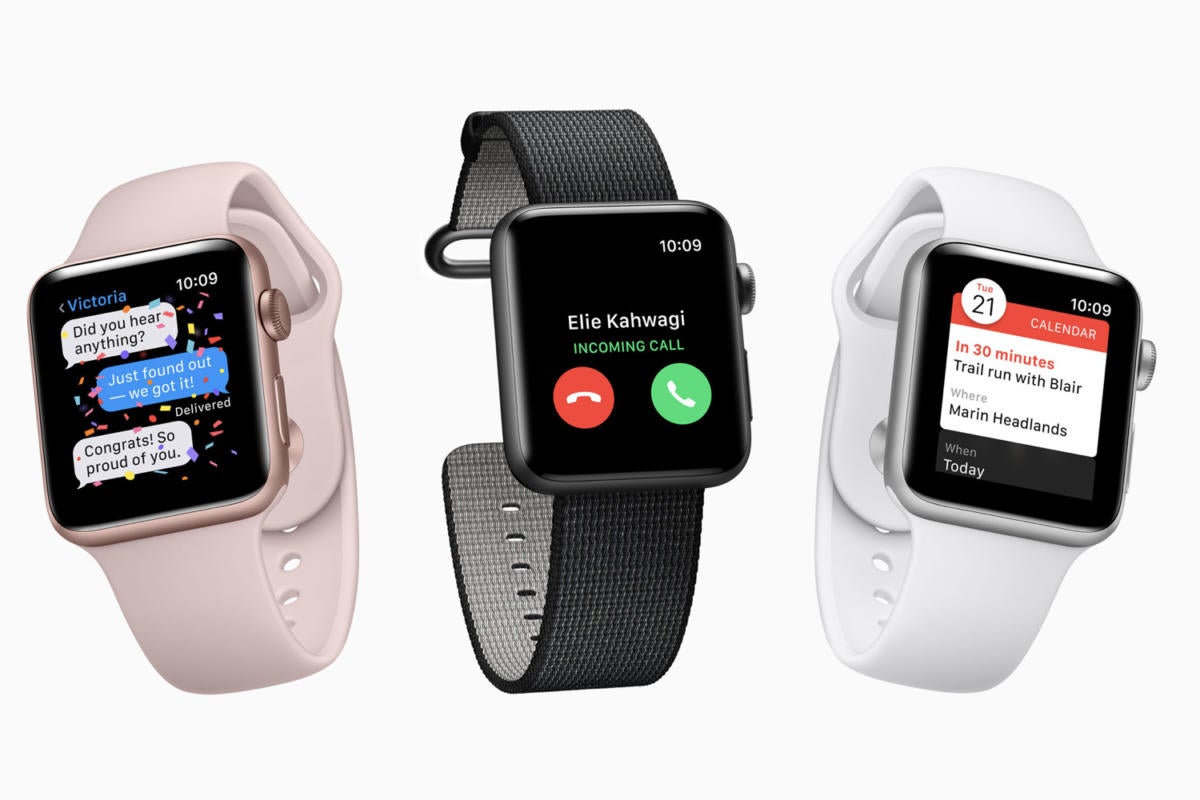 The Apple Watch is compact device that goes way beyond just telling the time. This is a device that can connect to your phone so even when your phone is in your pocket, your watch will send you notifications and you can reply and interact with people on the watch. It's uses included: Messaging and calling, Siri, Fitness tracking, Shopping and Apps. It also has universal compatibility, a keyboard, a camera and built in GPS and Wi-Fi. There are many videos about the new updates and versions of each apple watch both aesthetically and technologically. They are reviewed by various people that discuss what's good about the development and what isn't.
Not only does the watch contain social media but media is created about the technological development. YouTube videos connect to thousands and thousands of people, that in itself is a form of social media.
The scale of different kinds of technology in everyday life influenced by social media goes from extreme to extreme. The examples discussed so far, one can control the devices in your home and the other is physically on your person whenever you leave the house, this creates a constant connection to the web and social media not matter where you are. These devices were created due to the human need of social connection. Simon Lindgren touches upon this, that in digital society 'people in general are increasingly networked and interconnected through the Internet' (Lindgren, 2017 p.16) No longer is communication traditionally through face to face meetings, letters and emails but through the social network. This allows for connections that would've been impossible without the social media and technology.
The devices that connect us on social media can be greatly influential on the actual human behaviours in everyday life, this isn't just in reference to health issues and fluctuations that have been reported due to the use of technology, but how the human race behave due to technology. Lindgren says, 'The media that we use will affect what we see, how we speak, and what we do. Therefore, it is impossible to talk about social and cultural change without taking into account the role of ecologies in which people are embedded' (Lindgren, 2017, p.290) Looking into the future, perhaps there is a fear of whats to come, that humans will be 'programmed' as such to need technological devices and internet connection to survive the day ahead. Social media contributing to digital transformations in the fabric of everyday life could end up being a very damaging aspect to the future. On social media there is so much use of emojis and abbreviations that it gets integrated into to everyday language. Biggest abbreviation example being 'LOL' and emojis wise, 'Sad Reacts Only'. The language of youngsters constantly changes due to social media and the rapid viral sharing of a new term/word someone has come up with.
Social media has constant digital developments of its own, always new applications that allow for social connection. These platforms were mentioned earlier.
Facebook is a social networking service launched by Mark Zuckerberg. It is extremely popular for messaging, posting status', uploading pictures, sharing memes and funny videos and building a personal profile that allows you to connect with friends, family, acquaintances and businesses. Facebook is an application that can be downloaded onto almost any technological device.
As mentioned in the video above, Facebook has had some difficulties, mainly with spam, fake news and privacy. There for they had to use the technology of YouTube to retain popularity and reassurance to their users.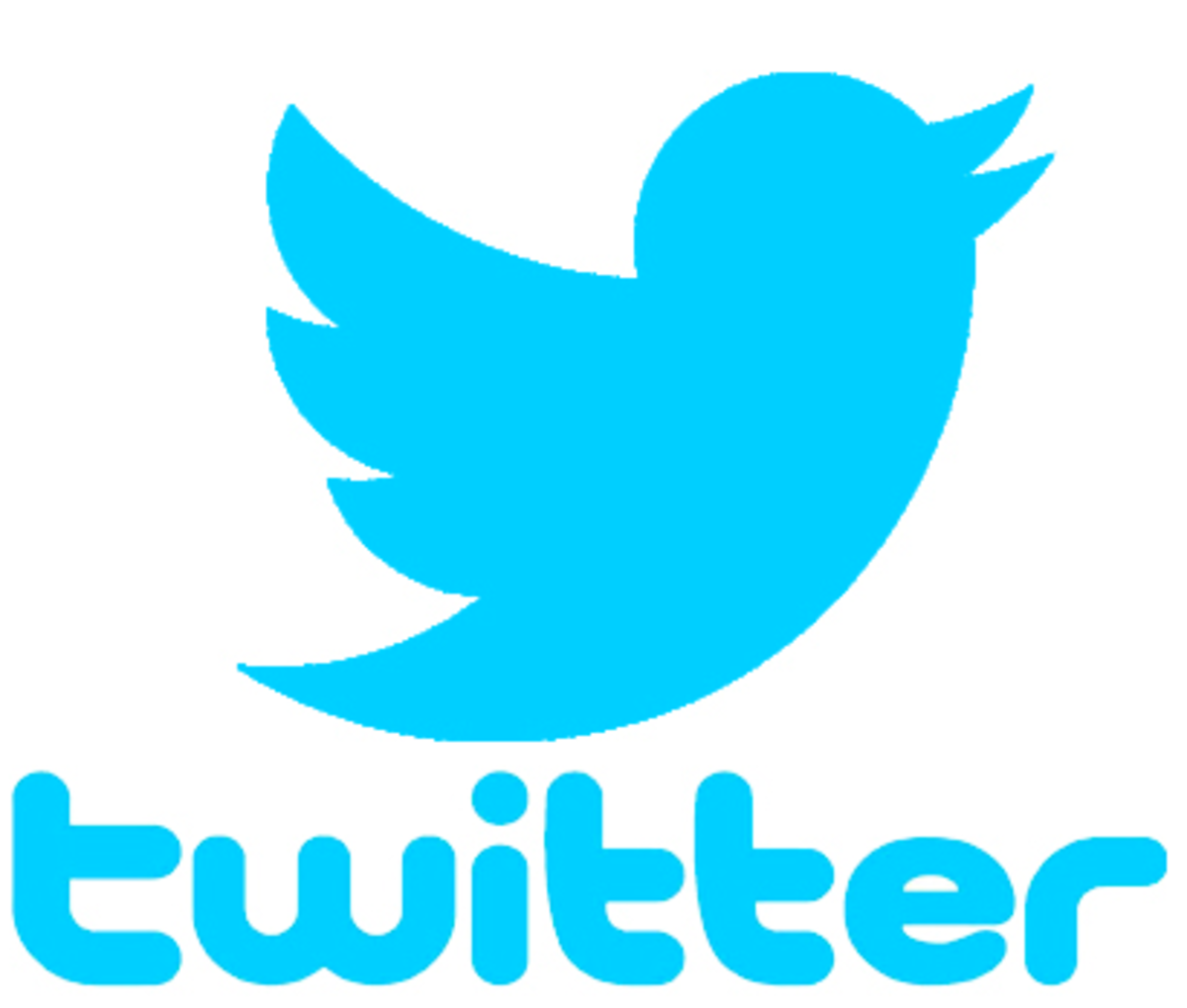 Another massively popular social networking sight is Twitter. Where, as you can see from the link a lot of 'drama' takes place. Twitter has so many users from the public, big time celebrities and politicians. Twitter is a text based sight, which is well known for its word restriction, sharing of feelings and drama between celebs. Twitter has become more and more news based, whether this be new headlines or even bus companies letting riders know the bus is delayed.
This social media makes it to TV news, Twitter feuds are a big gossip talking point. Primarily Donald Trump! Twitter attracts controversy and therefore creates digital entertainment that can be shared on all sorts of digital platforms that are consumed by users on their technological devices.
Opposite to a text based social media site, is Instagram which is extremely image based. Instagram is actually owned by Facebook Inc, which attracts the more visually creative. This app allows users to share any photos whether they be a photographer or like to share images of what they've been up to. A caption can be added and the post can be shared on other platforms such as Facebook and Twitter. The chosen photos can be edited using many different filters and settings provided.
Instagram revolves around followers and how many likes you get. From this vloggers on YouTube create videos on how to get more and tips and tricks of Instagram, largely to do with hash tagging. Hashtags are predominantly utilised on Twitter and Instagram, they connect posts that contain content along the same subject, these hashtags can sometimes go viral, for example if a major plot twist happened on a programme and you posted about it, for example '#GameofThrones' clicking on this would show all other posts relating.
The final social media network to be discussed is Snapchat due to its digital contribution to everyday life. Snapchat is a multimedia messaging and picture application. The image or video can be sent to the users daily "story" which disappears after 24 hours or to friends personally who you are connected with on the app. The technology and popularity of snapchat is always growing such as being able to send pictures with no time limit as to when they disappear and being able to record without having to hold the record button down for the whole video.
This is a great example of social media influencing everyday life as people constantly snap-chatting what they are up to, where they are, what they're eating etc. Things in life may not be completely and fully enjoyed as they were before due to the concentration of capturing it on video to send to friends. However, being able to capture such moments could influence people to do more activities and see people to be able to share that on their internet profile, whether that be Snapchat, Instagram, Facebook or Twitter.
Above are just some of the ways the use of social media is contributing to digital transformations in the fabric of everyday life. Whether that be within the social medias themselves or brand new developments that have been influenced by social media in some way. What's more is that the social media and digital transformation are all connected in some sort of way. The future technological developments may recline due to expense perhaps but could excel way beyond our imaginations. Ask yourself what you use in everyday life and perhaps how many times a week or even a day you utilise it. Soon there will be no generation that knew life without technology, a time where children were given a doll to play with rather than an iPad, a time where there wasn't an option to see the person you are calling in real time and a time where you had no other choice but to leave the house for food shops and clothes. The way humans act in everyday life is almost defined by the interaction on social media and the digital transformations.
References 
Lindgren, S. (2017) Digital Media & Society. London, Thousand Oaks, New Delhi, Singapore: Sage.